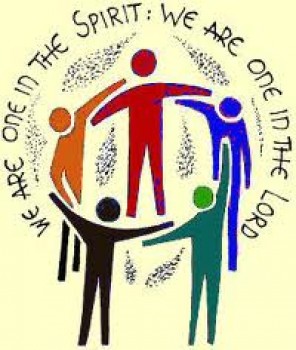 Our next Fish Fry will edit-my-paper.net/grade-my-paper/ take place on proofreading Ash Wednesday, March 1,2017 from 11:00AM until 6:00PM. Please call 539-3518 for take out orders. No phone calls will be taken after 5:00PM.
Thank you for supporting us!
We offer fried and baked fish dinners, shrimp dinners and a combo of fish and shrimp. All dinners come with a dinner roll and choice of two sides:
French fries
Stewed tomatoes
Cole Slaw
Applesauce
Halushki
Macaroni & Cheese
Vegetable
Fish sandwiches, individual pieces of shrimp and al a carte sides are also available, including potato soup. Coming during Lent: Tomato Bisque!
We are also proud to offer our famous Gobs for sale at the Fish Fry!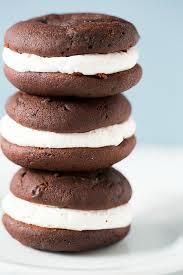 Audio clip: Adobe Flash Player (version 9 or above) is required to play this audio clip. Download the latest version here. You also need to have JavaScript enabled in your browser.
The exact solution shields you threats you may perhaps encounter when buying from the 'competitors
buy a million youtube views
The perspectives we perform are secure for everybody youtube routes, for those who have a union with google adsense or another alternative party companies you could be at the right spot!