THANK YOU TO OUR VETERANS AND TO THOSE MEN AND WOMEN PRESENTLY SERVING IN THE MILITARY.  MAY GOD BLESS YOU.   WE ASK THAT GOD WILL BE AT THE SIDE OF ALL WHO UNSELFISHLY SERVE TO PROTECT US AND OUR COUNTRY, ESPECIALLY THOSE IN HARM'S WAY IN IRAQ AND AFGHANISTAN.
Heavenly Father, we give thanks to the men and women in the Armed Forces who are serving at home and abroad, especially those in harm's way.  We ask that a mantel of God's protection will keep them safe.
A REMEMBRANCE IN OUR PRAYERS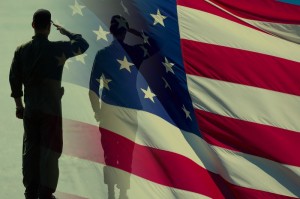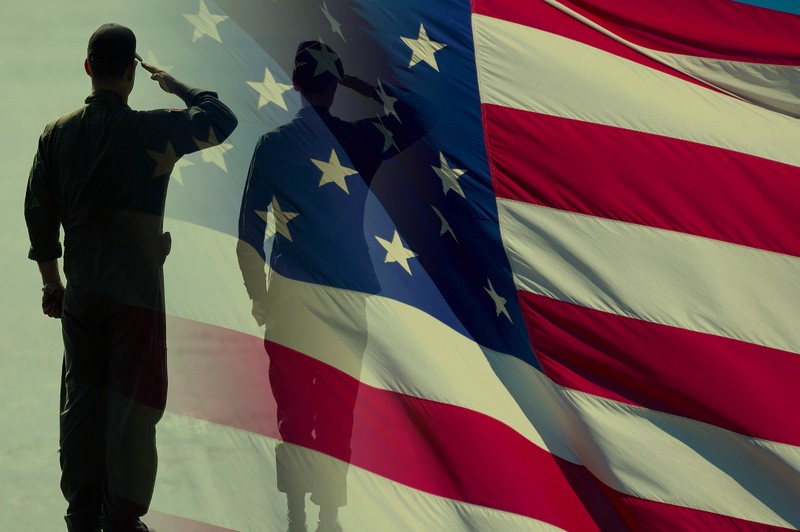 Ensign Adam Guarno, USCG
Brandon Burdett, USMC
Master at Arms 2nd Class Izeke W. Pinkas, Fallon, NV
Lt. Col. Joshua P. Higgins, US Army
Petty Officer 1st Class Paul Rambish, US Navy, Coronado Naval Base, San Diego
Ret. SMSgt. Michael A. Caddy
Major Melinda Rovan Corallo, Lakenheath Air Force Base, England
HMC David Bakos, US Navy
Lance Corporal Jacob Taylor, USMC
Private 1st Class Zack Taylor, US Army
Spc. Cody Holloway, US Army, Afghanistan
Trista L. Urban, PFC, Army National Guard
Jared N. Dull, HM3, US Navy, Quantico, Va.
Stefanie Kollar, TSgt. Air Force, Hurlburt Field, Fort Walton Beach, Fla.
Fr. Don Fullerton, USS Enterprise
Airman 1St. Class Maxwell Schutte, F. E. Warren, Wy
Sgt. Bryan Maxwell Porath
Captain Aaron Donahey, US Army, Fort Bliss, El Paso, Texas
Petty Officer 1st Class Heather L. Dovala, Bahrain
Spec Jarod Pisarchik, Army National Guard
Ens. Kara Yingling, USS Higgins
Lt. JG Shannon Yingling
Pvt Daniel Maslo, Camp Geiger, NC
Senior Airman Devon Gilbert, Deployed to Middle East
Senior Airman Daniel Christner, USAF, 193rd Special Operations Wing
Lt. Col Steven Thomas, USAF, deploying to the Middle East
2nd Lt. Colin Harrington, US Army, Bethesda, MD
2nd Lt. Ryan Powers, USMC, Camp Lejeune, NC
Airman 1st Class Anthony Rosage, USAF, The Presidio, Monterey, CA.
Tech Sgt. Daniel Bracken, USAF, deployed to Kobal Afghanistan
Audio clip: Adobe Flash Player (version 9 or above) is required to play this audio clip. Download the latest version here. You also need to have JavaScript enabled in your browser.
If you have a son or daughter, relative or friend in the military, whose name and service you would like to have included in our bulletin, please contact clash of clans free gems the parish secretary of St. Francis parish at 539-1632. Also, if your loved one has left military service, please inform us so that his/her name can be removed from our Salute to Those Serving in the Military.