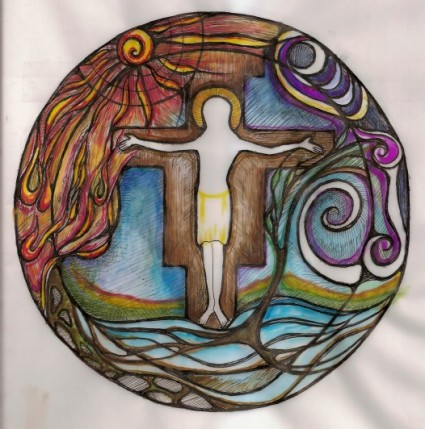 PASTORAL COUNCIL MEMBERS
Ryan Woodruff – Chair
Dolores Fatula
Joseph Fatula
Mike Grandinetti
Mary Frances King
Jeff Konieczny
Bill Oleksak
Jack Rovan
Cindy Shorto
Joyce Smith
What Is a Pastoral Council?
Gaining authority from the documents of the Second Vatican Council, Parish Pastoral Councils have developed as consultative bodies that allow the clergy and laity to collaborate on pastoral matters. Through a process of prayer, study, and listening, the pastor along with his Pastoral Council members identify and prioritize ways by which a parish can live out the Gospel message. The Council does not become involved in the day-to-day operation of the parish, but rather envisions and helps to guide decisions about the long-term pastoral needs of the parish.
Every good leader needs good counsel. A pastor can learn from Council members by seeking their practical advice on pastoral matters. He consults with his Pastoral Council because he wants to know what is wise and prudent, knowing that God's Spirit speaks through His people. A Pastoral Council can offer to the pastor what no expert can offer – judgments about what is right for a particular parish.
The laity, who offer to serve as Pastoral Council members, gain the satisfaction of doing an important task, one which contributes to the well-being of their parish and offers support to their pastor. Council members believe that God's Spirit is with them helping them to investigate pastoral concerns openly, discuss them and then reach a consensus, and then make a recommendation to the pastor.
Audio clip: Adobe Flash Player (version 9 or above) is required to play this audio clip. Download the latest version here. You also need to have JavaScript enabled in your browser.