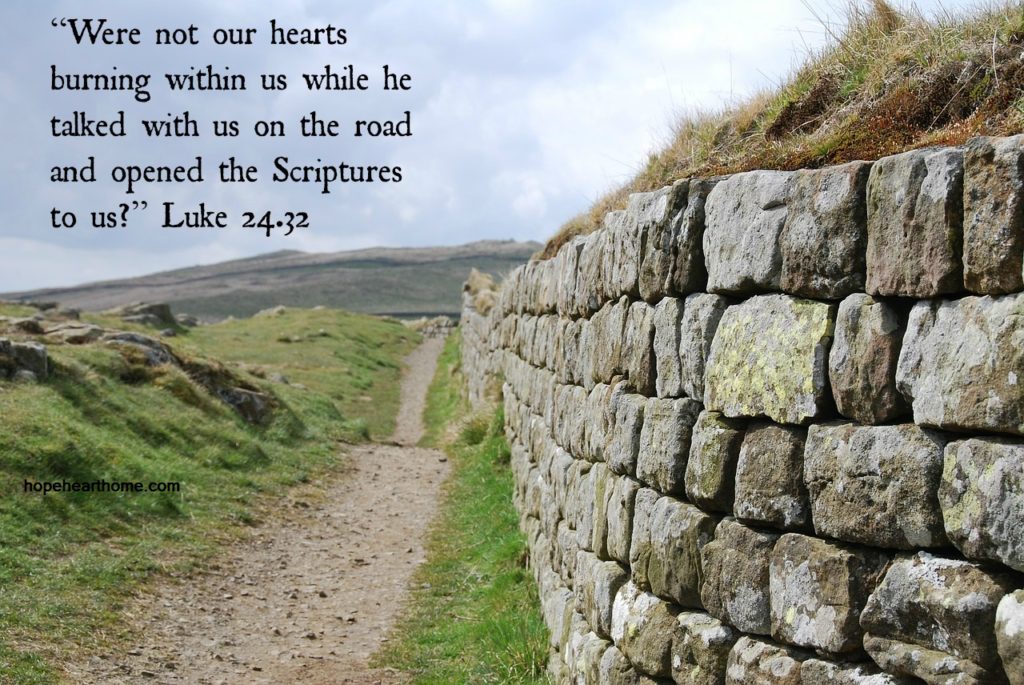 MEN'S CLUB MEETING will take place on Thursday, May 4 beginning at 7:00PM in the Activity Center. New members are always welcome.
FRIDAY, MAY 5 is the First Friday of the month. Adoration will begin after the 8:00AM Mass and continue until 5:30PM. Signup sheets are in the vestibule of the Church. There should be at least two adorers present for each time slot. (This is also a matter of safety for the Blessed Sacrament – adorers adore and protect.)
PLEASE KEEP IN YOUR PRAYERS the children of our Parish who will be receiving Our Lord for the first time in Holy Communion on Sunday, May 7 at the 9:30AM Mass. The class includes: Paisley Britt, Kylie Durst, Anna Glennon, Lucas Kimmel, Kayla Lee and Annika McClintock as well as Caleb Herdman and Laila Herdman who received First Eucharist at the Easter Vigil.
THE YOUNG PEOPLE of our Parish: Sydney (Cecilia) Chase, Katherine (St. Teresa of Calcutta) Konieczny, Michael (St. Michael) Glennon and Travis (St. Michael) Piskuric, will receive the Sacrament of Confirmation on Tuesday, May 9 at St. John Gualbert Cathedral at 7:00PM. Please keep them in your prayers as they continue their journey of Faith.
THE NEXT FISH FRY will be held on Friday, May 12. This will be the last Fish Fry until September. Thank you to all who helped in any way with the Lenten Fish Fries, your dedication is greatly appreciated.
GOB ICING will be made on Tuesday, May 2 beginning at 7:00AM. Gobs will be filled Thursday, May 4 at 6:00PM. Please consider sharing some of your time.
GOB SALE – Saturday, May 20 from 9AM until 12Noon. Get Gobs for your Memorial Day Picnic. Please note: Due to rising costs, the price of Gobs will increase to $1.50 each. Thank you for your understanding.
MOTHER'S DAY TREAT sponsored by the Men's Club will be held in the Activity Center following the 7:30 & 9:30AM Masses on Sunday, May 14. Door prizes will be given away. All are invited to attend.
RELIGIOUS EDUCATION classes will end this Sunday, April 30. A grateful parish thanks our devoted teachers and aides for their dedication and hard work in educating our children in the Faith: Marlys Harrington, Danielle Newman, Allison Koch, Elyse Anderson, Chris & Brian Britton, Lou & Becky Deskevich, Bill Stibich, Denise Courter, Cel Neiderer and Greg Solomon. May God Bless you for your endeavors!
BRICK PAVING PROJECT – Please be aware that we have been in contact with Hilltop Nursery and have been assured that as soon as engraved bricks are received they will be placed. Thank you for your patience
UPCOMING EVENTS
Friday, May 5 – First Friday – 8:00AM Mass followed by adoration until Mass at 5:30PM
Sunday, May 7 – First Communion – 9:30AM Mass
Tuesday, May 9 – Confirmation – St. John Gualbert Cathedral – 7:00PM
Saturday, May 20 – Gob Sale -9AM – 12PM
TIME, TALENT and TREASURE
As the Pastor of your Parish I am pleased to see how generous you are with your TREASURE which is used for all our operating expenses. Your generosity is also noted for special collections, mission appeals and other extraordinary purposes such as our new undertaking of foodstuffs (weekly) for the St. Vincent de Paul Soup Kitchen.
I am truly grateful for your TREASURE. Now I am making an appeal for your TIME and TALENT. Have you considered volunteering to be a member of the PARISH COUNCIL or FINANCE COUNCIL? These councils meet ordinarily once a month (FINANCE COUNCIL 2nd Thursday of the month from 6-8PM; PARISH COUNCIL 3rd Thursday of the month from 6-8PM).
I am also making an appeal for new members for our various ministries – EXTRORDINARY MINISTERS of HOLY COMMUNION, LECTORS, ADULT ALTAR SERVERS (weekdays and funerals), YOUNG ALTAR SERVERS (weekends), USHERS and COLLECTORS (weekend Masses), CHOIR MEMBERS (practice on Wednesday evenings, 9:30AM Mass and other special celebrations), Men's Club, (new) Rosary Society), Liturgy Committee. If you are interested, please complete the enclosed registration form and return it via the collection basket or mail it to the Parish Office.
Thank you so very much for your prayerful consideration of offering your TIME and TALENT to your Parish.
May the Lord Bless you and keep you.
Prayerfully,
fr. Anthony Francis
THANK YOU to all who have contributed so generously to the Food Drive to give to the "Least of our Brethren." Your participation is so wonderful. In February, we collected more than 248 pounds for St. Vincent de Paul's Soup Kitchen. So far in March, we have collected 200 pounds already. This is really awesome. The following prayer is a prayer offered by a worker in a soup kitchen, it seems appropriate for this project too. It tells us that what we are doing really matters. "We thank You, Lord , for our lying down last night and our rising up this morning. We thank You that the walls of our room were not the walls of our grave, that our bed was not our cooling board nor our bedclothes our winding sheet. We thank You for the feet that are coming through this line for food today and the hands that are giving it out. We know, Lord, that You're coming through this line today, so help us to treat You right. Yes, Lord, help us to treat You right." Prayer by Joyce Hollyday.
PILGRIMAGE – In commemoration of the 100th Anniversary of the Milita Immaculata, a Pilgrimage to Rome and Poland is being organized to depart on August 7-18, 2017 under the Spiritual direction of Fr. James McCurry. This special pilgrimage includes 3 days in Rome with excursion to Assisi and 7 days in Poland visiting Warsaw, Niepokalanow, Czestochowa, Auschwitz – site of St. Maximillian Kolbe martyrdom, Wadowice, Krakow, Wieliczka, Lagiewniki. For Pilgrimage flyer contact the Parish Office or the tour operator, PAT Tours at 1-800-388-0988, email:info@pattours.com
ONLINE GIVING, a web-based electronic application is now being offered to our parishioners. We are providing this service so that you have the option to manage your contributions online or with your envelopes. This service is safe and secure. Sign up for Online Giving by visiting our website: http://www.stfrancisofassisijohnstown.com and selecting the Online Giving link.
Audio clip: Adobe Flash Player (version 9 or above) is required to play this audio clip. Download the latest version here. You also need to have JavaScript enabled in your browser.